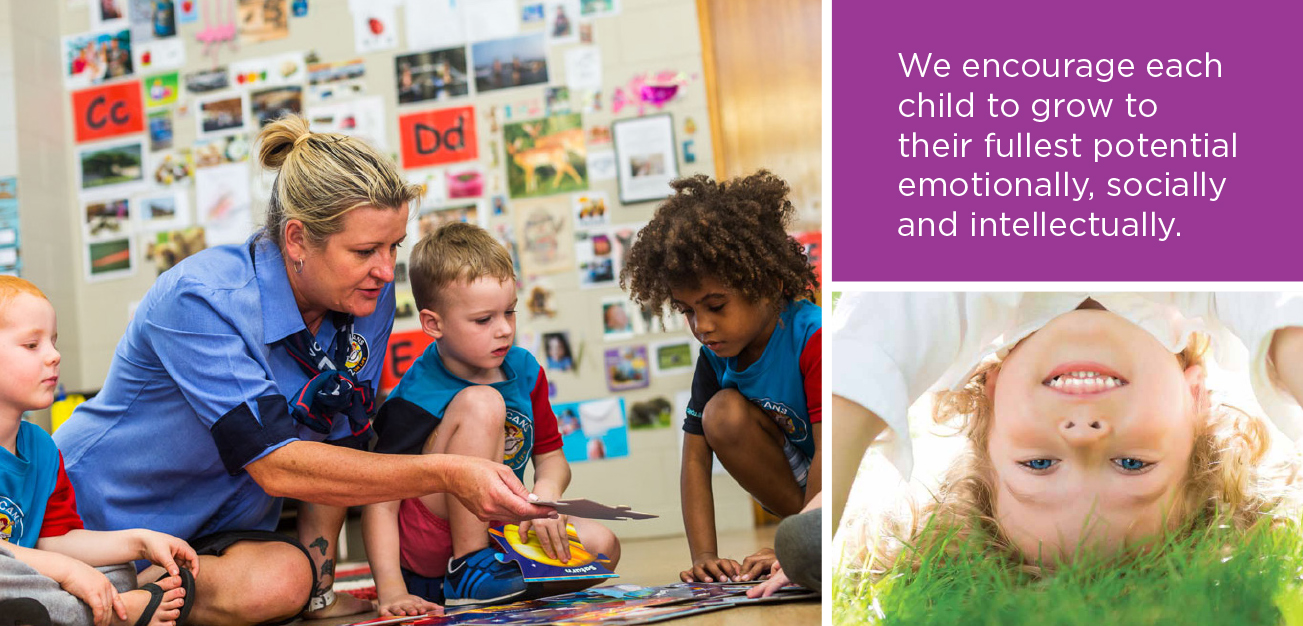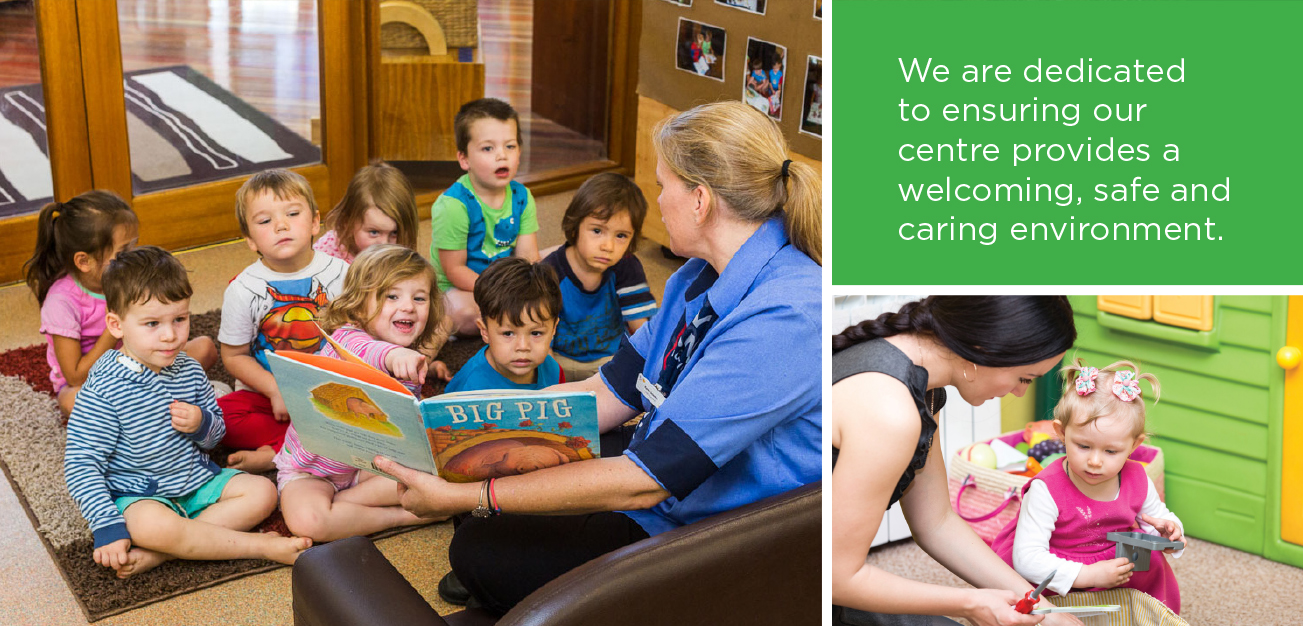 The Pelicans School Readiness Program is lead by university-educated teachers, who have a strong and proven success rate in helping each child achieve advanced standing upon their entry into school.
Our programs embrace the National Quality Framework for Early Childhood Education, with an emphasis on encouraging all children to become active, inquisitive and confident learners.
Nationally recognised Literacy and Numeracy Programmes are interwoven into the daily curriculum, offering exciting, interactive activities that help reinforce the idea that learning is fun.
In addition, the The You Can Do It program helps equip children with essential social skills that can tremendously assist with a smooth transition into the formal learning environment of school.
Our team of dedicated and highly qualified Early Childhood Teachers strive to recognise, celebrate and develop the unique qualities and passions of each child in their care.
With the ultimate aim that every Pelicans child progresses to school as a confident, inspired and well-equipped young learner scholar.